FINAL REGISTRATION NOTICE!!!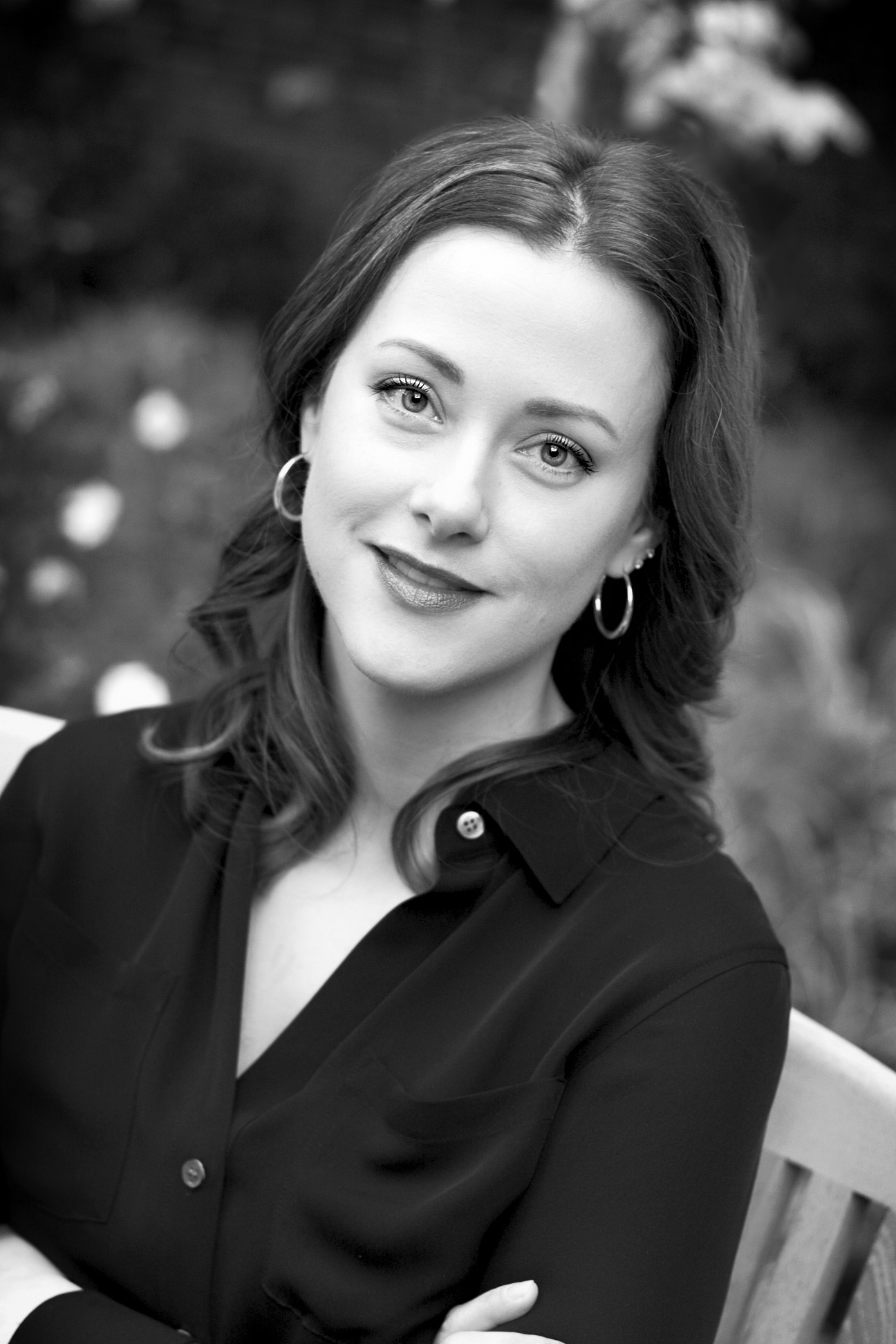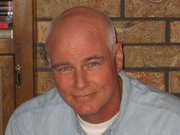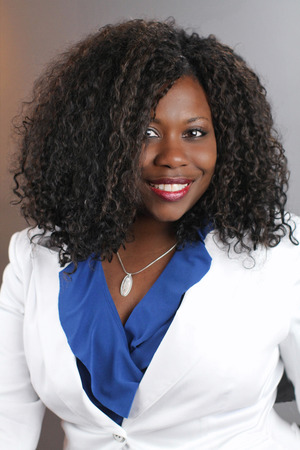 Sonia Gensler (The Revenant), Tim Tharp (The Spectacular Now, film/book) Regina Brooks (Serendipity Agency)



Rose State Short Course on Writing, Oklahoma City (Sept 27-29)
I'm sending this last chance e-bulletin to remind everyone to register for the Rose State Short Course on Writing. You still have time to enter all the contests at no additional cost, but only if you hurry. This is the time to dust off your manuscripts and see what happens. Remember, the contests are open to everyone registered for the conference. You can enter every category and it still won't cost you anything extra.
According to
Poets & Writers
, the Rose State Short Course is the best writing conference for the best value in the Southwest. Do your writing career a favor by taking this chance to learn from the over thirty writers, agents, and editors presenting on three tracks covering fiction, nonfiction, and the business side of writing. One-on-one consultations with writers, editors, and literary agents will be offered at no additional cost. Because of the College's support, this fantastic value is being offered at the unprecedented low price of $129 ($49 for students, free for Rose State faculty and staff). Register by calling 405 733 7392.
On Saturday, at the First Page Panel, all participants are invited to submit the first page from their work-in-progress to be critiqued (anonymously) by David Morrell and agents Marcy Posner and Regina Brooks. These critiques are sure to be honest and enlightening. Drop your first page off at the registration desk when you arrive.
For submission guidelines, or for more information about the conference, visit:
http://www.rose.edu/writing-short-course
.
Please spread the word about the Short Course to your writing friends. Rose State is committed to providing meaningful assistance to writers and I want everyone to know about it.
The Schedule
The Short Course begins Friday night at 6 with an informal booksigning and chance to chat with the authors, followed by the evening program at 7, which will feature the announcement of the contest winners and the keynote by David Morrell (
Rambo: First Blood
). Sessions will go all day Saturday and Sunday beginning at 9 a.m. Here's a brief breakdown of the schedule for Saturday and Sunday: